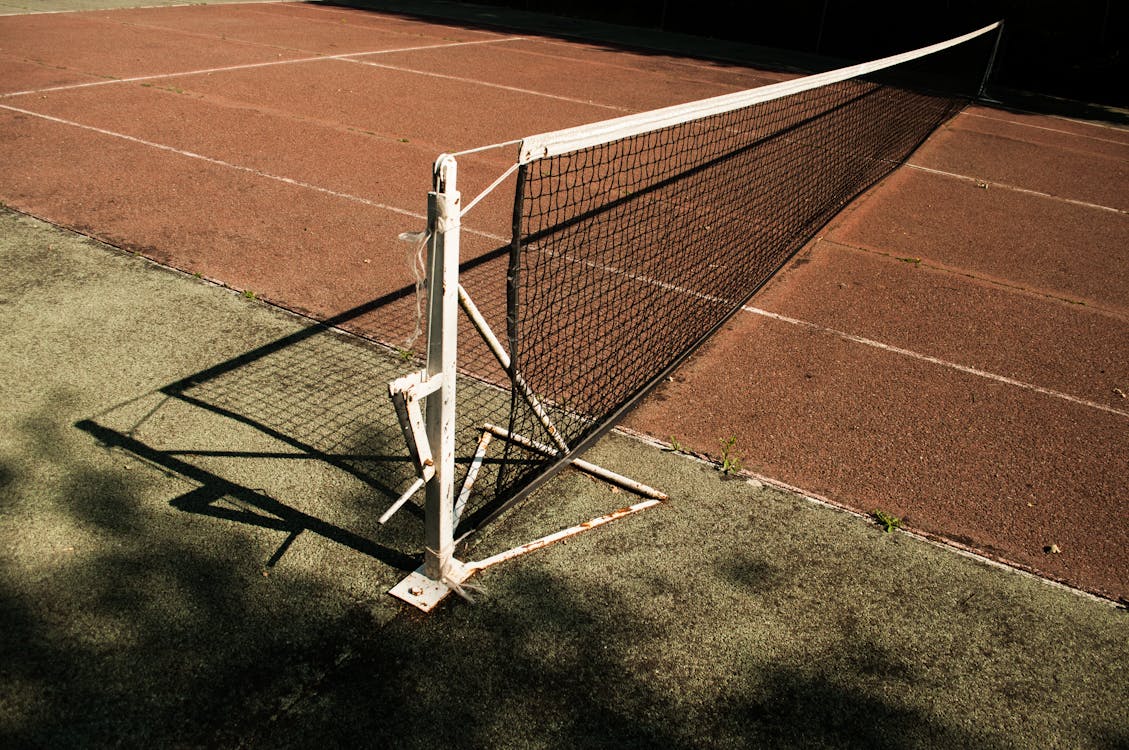 Getting ready for a new sport season can be stressful. This is especially true for kids playing a new sport for the first time and kids who have never played any varsity sport before. To help cut down on the stress and make sure new players hit the ground running when the season starts I've put together my top 4 things every high schooler should do to prepare for the high school tennis season.
Parents, I recommend going over this list with your child if he's new to the sport or varsity sports in general. Making sure you're on the same page with your child and the coach helps ensure the season goes as smoothly as possible.
Make sure you have proper equipment

At the very least, and this may be somewhat obvious, you will need a racquet. If you are just starting out and don't know what to get then your local tennis shop or Dick's Sporting Goods is a good place to start. Ask an employee to recommend a racquet from their selection for beginners. I also highly recommend Tennis-Warehouse.com for all things tennis. They have the widest selection of tennis equipment and a ton of resources to help you make a decision. I also recommend getting tennis shoes but at the very least, each kid should come with shoes that are comfortable for running. Beyond that all the players need is comfortable clothes to exercise in.

Spend some time on a tennis court

This is important for all skill levels. Experienced players should dedicate some time every week leading up to the season to shake off rust and evaluate what aspects of their game need the most work. New players should get on a court with a friend or family member and get used to hitting the ball back and forth. Even if the player doesn't know the proper footwork, grips and strokes, he/she will still benefit from developing some comfortability on a tennis court. Here's a great resource for finding a court in your area.

Reach out to the coach.

Communication is key to building a healthy relationship with the varsity coach. I highly recommend reaching out to the coach to introduce yourself and ask any questions you have before the season. If you already have a relationship with the coach, it's still worth reaching out to give him a brief update on the progress you've made during the offseason and your goals heading into the new season.

Exercise

Many students who are new to the game of tennis come into the season expecting there to be far less emphasis on physical fitness than other varsity sports. This is a mistake. Even if your particular coach doesn't focus on fitness in the preseason, you will still stand to benefit greatly from by coming into the season in shape and ready to run. There are plenty of online articles detailing work out plans for tennis.
If you've never played a high school sport, or are just new to tennis, and are worried about not being prepared-simply follow these four tips and you'll have set yourself up for success. But remember, between the technique, strategy and the mental side of the game, there are infinate ways for players of any skill level to improve so never stop pushing yourself.